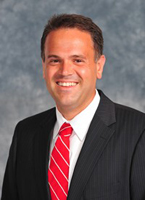 Greater Phila. Chapter of the TUAA: 1st Annual Coaches Caravan

Tuesday, May 20 | Philadelphia

Join fellow alumni, friends and fans to meet the head football and basketball coaches and enjoy an evening with the Temple community at the Liberty View Ballroom, overlooking Independence Hall. Dan Baker, EDU '72 will be moderating the discussion.
---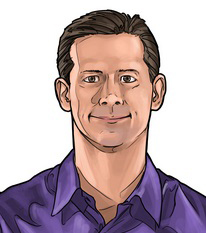 Career Expert Webinar Series: How to Define Your Value and Sell it to Your Target Market
Wednesday, June 4 | Online

You have a lot to offer to organizations; however, if you are like most people, you don't feel comfortable selling yourself. You need to attend this presentation to learn the right way to present your skills, accomplishments, awards and activities in the most positive framework.
---

The Battle of Gettysburg: History, Hype and the American Way of War
Thursday, June 5 | Philadelphia

On behalf of the Temple University Alumni Association, you are invited to join Temple's acclaimed military historian Gregory Urwin for an examination of major military events and wartime diplomacy.
---

Greater Phila. Chapter of the TUAA: Dispatches from the Field, a Discussion on Gun Violence
Thursday, June 19 | Philadelphia

Join us for a vital conversation with Temple alumni who will share personal stories of the physical, emotional and social toll of gun violence and the actions instituted to create a stronger community.
---

Greater Phila. Chapter of the TUAA:
Phillies Outing
Monday, June 23 | Philadelphia

Enjoy all-American food, beer and soft drinks before the game in the High and Inside Pub, located on the Terrace Level of Citizen's Bank Park.
---
Questions? Email alumni@temple.edu or call 215-204-7521.