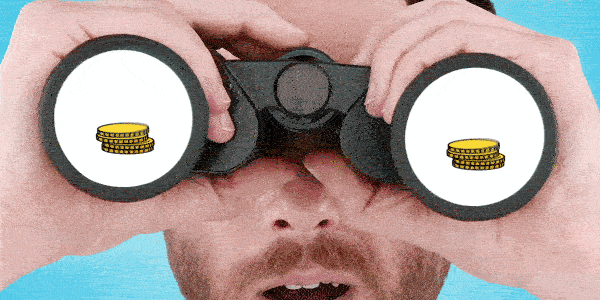 Eyes on the prize
Awards season is upon us, Owls. But instead of placing bets on what's going to win at the Oscars (we're still livid Finding Dory wasn't nominated), we should all set our eyes on the real prize (more specifically, the real $$$): Temple Memorial Awards. 'Cause Owls getting scholarships IRL is better than watching little gold men get doled out on TV. The annual awards are given by the academy university to undergrads doing praiseworthy things. Think: stellar academic records, impressive social action and extracurricular leadership. Don't think: ability to wear sweatpants to class five days in a row or memorizing the soundtrack to La La Land.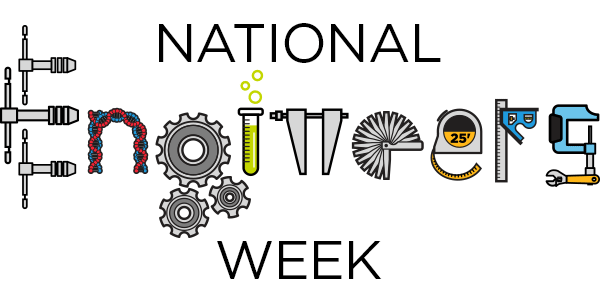 I don't know, what do you wanna do?
We wanna talk about how awesome engineering is and how it benefits our lives every single day. Better yet, we wanna see how awesome engineering is—especially when it's in the form of a Temple-made slow motion yo-yo video or a Temple-made roboboat. And we want someone to tell us exactly what a roboboat is!!! Which is all super convenient since it's National Engineers Week and Temple is pulleying out (get it??) all the stops to celebrate. There's a whole week of cool events planned.




| | | |
| --- | --- | --- |
| | Read | |
| | | |
| --- | --- | --- |
| | ICYMI: Temple's super awesome profs have a side job, and that's being super awesome experts shedding light on super important news. Here, five experts talk about the president's recent immigration order. | |
| | | |
| --- | --- | --- |
| | Say | |
| | | |
| --- | --- | --- |
| | Amplitude (n): the state or quality of being ample. As in, "The amplitude of employers at this Wednesday's Job and Internship Fair made it a *suuupppeerrr important* event to attend." | |
| | | |
| --- | --- | --- |
| | Know | |
| | | |
| --- | --- | --- |
| | Seniors: Ticket requests for the university Commencement ceremony can be made online today through March 23. Get 'em while they're hot. | |
| | | |
| --- | --- | --- |
| | Tweet | |
| | | |
| --- | --- | --- |
| | We'll email you every week; you can contact us whenever you want. We'd love to hear your feedback and story ideas, or anything else you think we should know. | |

Strategic Marketing and Communications
Bell Building, 3rd Floor
1101 W. Montgomery Ave.
Philadelphia, PA 19122