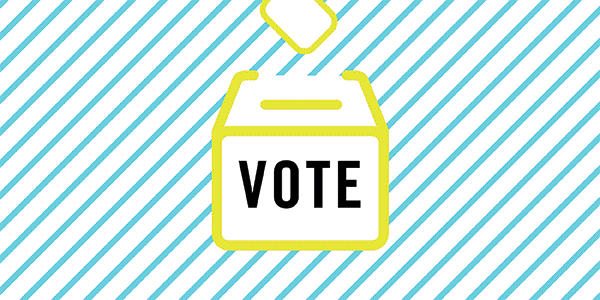 Celebrate V-Day
It's that special day of the year, and you'll want to spend it in a special place with that special someone. As in, on a computer and alone. It's Voting Day!!! Actually, it's Voting DAYS for Temple Student Government. You have tomorrow and Wednesday to choose who your boos leaders will be next year. It's a big deal because TSG can wield lots of influence when it comes to student issues. Learn more about the tickets, Connecting TU and ActivateTU, and remember to vote.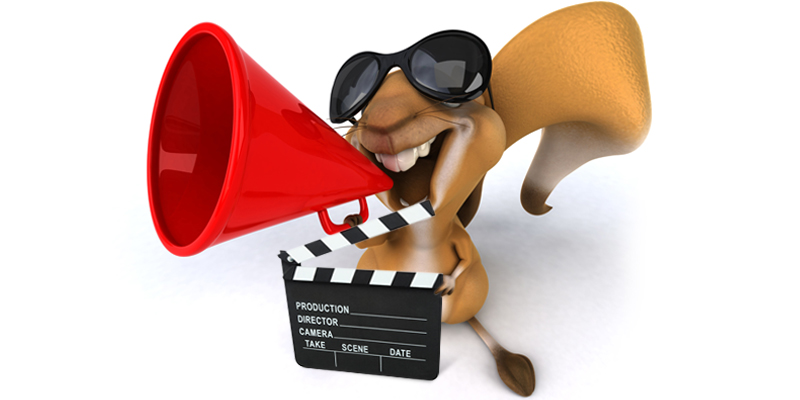 Shine bright like a diamond
Move over, Stella. There are some other public faces of Temple and they're … yours. Now's your chance to shine in some blockbuster-worthy videos showcasing how amazing Temple is. All you have to do is sign up, suit up and show up. (JK, wear whatever you want. Except those flannel PJs you love a little too much.) So if you're interested in being on camera for some university brand video shoots on campus and around the city on April 11 and April 17–18, fill out this form.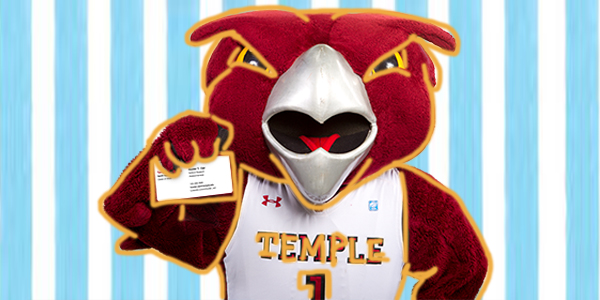 Gettin' paper
The end of the semester is looming, and there are projects to finish and jobs to get and internships to snag and, oh yeah, paper (business cards) to be got. That's definitely proper English. Anyway, we're making that last part super easy. Temple has set up a system for students to order professional business cards, with several layout options for you to choose from—all of which include cherry, of course. You can order 250 cards for $14.95, which includes shipping.



| | | |
| --- | --- | --- |
| | Read | |
| | | |
| --- | --- | --- |
| | Say | |
| | | |
| --- | --- | --- |
| | Psephology (n): the study of elections. As in, "After the student government election this week, the Owls can take part in psephology to examine the outcome." | |
| | | |
| --- | --- | --- |
| | Know | |
| | | |
| --- | --- | --- |
| | Don't forget: You have plans at 1 p.m. Saturday. Check out the lacrosse team take on Villanova at Howarth Field (yes, that beautiful complex near the McDonald's on Girard). There will be free T-shirts while supplies last. | |
| | | |
| --- | --- | --- |
| | Tweet | |
| | | |
| --- | --- | --- |
| | We'll email you every week; you can contact us whenever you want. We'd love to hear your feedback and story ideas, or anything else you think we should know. | |

Strategic Marketing and Communications
Bell Building, 3rd Floor
1101 W. Montgomery Ave.
Philadelphia, PA 19122