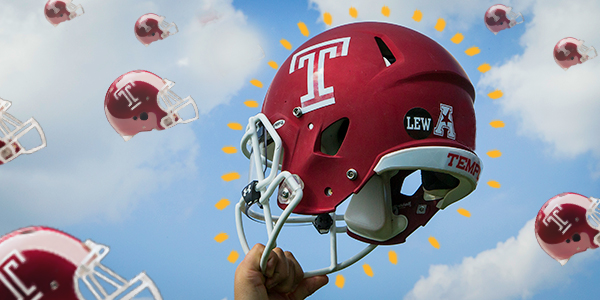 Three letters...
N-F-L. And a couple more: THIS IS REAL LIFE!!!! Temple's own Haason Reddick, Dion Dawkins and Nate Hairston were all drafted into the league. Then, six more players signed with teams: Avery Williams, Romond Deloatch, Colin Thompson, Jahad Thomas, Praise Martin-Oguike and Phillip Walker. That means NINE Owls are heading to the NFL. And we're heading...well, nowhere. But that's because we love y'all too much and have to stick around to admire all the awesomeness that's happening now and that's still to come. Congrats to our NFL-bound Owls!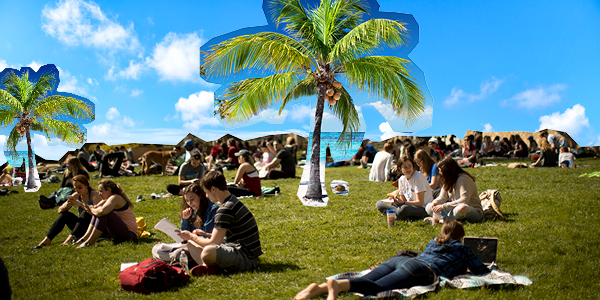 Keep calm
...and kick it on Beury Beach. Keep calm and yoga on. Keep calm and cry at the return of those adorable pups!!! Yes: yoga and dogs on campus—the telltale signs that finals are upon us once again. Here are seven things to do to help you stay sane before and through finals.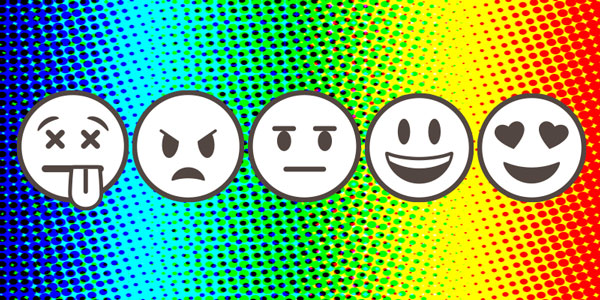 Not a food review
Finals isn't the only F word you need to know this week. And no it's not "food" or any other four-letter words. We're talking FEEDBACK. As in, you need to provide some about your courses no later than this Thursday at 8 a.m. The forms are completely confidential. They're important for you because completing them gives you access to feedback about future courses and they're important for us so Temple can continue to meet students' needs. K thx bye.



| | | |
| --- | --- | --- |
| | Read | |
| | | |
| --- | --- | --- |
| | How a Temple alumnus founded an Instagram account that now boasts 75,000+ followers—and why he wants to continue to surround himself by fellow Owls. | |
| | | |
| --- | --- | --- |
| | Say | |
| | | |
| --- | --- | --- |
| | sesquipedalian (adj): Long; having many syllables. As in, "We hope you'll use the sesquipedalian words we've been teaching you all semester in your term papers." | |
| | | |
| --- | --- | --- |
| | Know | |
| | | |
| --- | --- | --- |
| | Laughs are free at Temple. Comedy Central's Trevor Noah will be on campus this Friday and you can get a free ticket TODAY at the Bell Tower from noon to 3 p.m. | |
| | | |
| --- | --- | --- |
| | Tweet | |