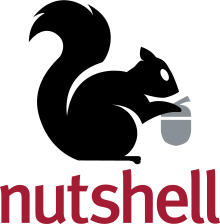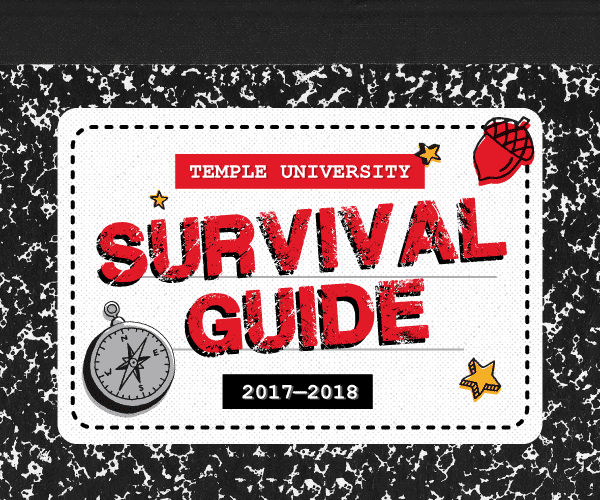 Who will be the last Owl standing??? OK, sorry, it's not that kind of a survivor situation because we know that all of you, our newest Owls, are going to be incredible Temple students. And we're about to tell you about a ton of free food, so you'll live, obvs. Besides free grub, there are a few essential things you need to know so that you can survive *and* thrive throughout your college career.

By the way, we're Nutshell, your weekly student newsletter. You'll see us sliding into your inboxes every Monday morning. To live your best Temple life, you should read every week. What you can expect: Squirrel jokes; university events, news and information; and more squirrel jokes (you'll understand soon).

Welcome to Temple!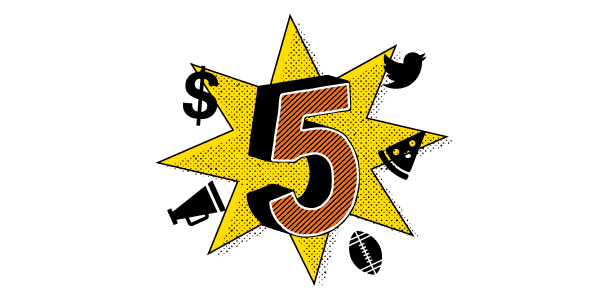 TU CliffsNotes
Football tickets? Money? TUalerts??? OK, OK, stay calm—we've got answers for you. Here are five things you should know to make your first weeks at Temple easy squeezy.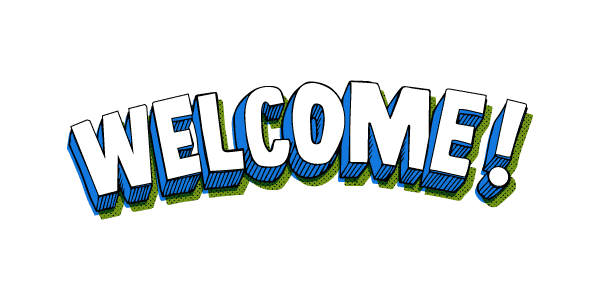 … to the jungle nest
Put yr stretchy pants on and pack some TUMS because there's going to be lots of free food to eat during Welcome Week. Plus: a carnival (FERRIS WHEEL!!!), a glow-in-the-dark scavenger hunt and a magician doing stand-up comedy. That's just a taste of the #TUWelcome events going on—check out the full lineup.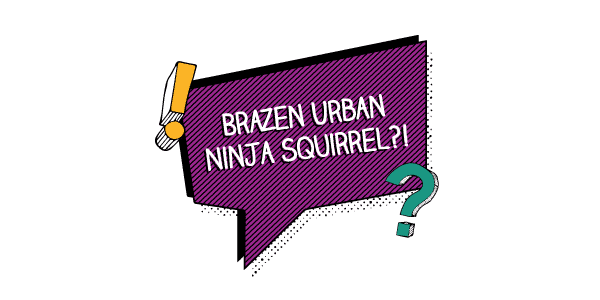 Say, what??
You might think that TU actually stands for "turnt up" when you hear so many students are at the club, like, all the time. And the beach. And the squirrels are ninjas. Watch this video so you can talk the talk—the Temple talk, that is.


Shine bright like a Diamond Dollar
Swipe, swipe, Owls. Another one in your shopping basket. It's all thanks to our own currency, Diamond Dollars, and your OWLcard that keeps them safe. Find out where you can spend your DDs.


$up with the $ubway?
Wanna explore Philly? Of course you do. But first, explore all the ways you can pay because while taking the sub is easy, figuring out the fares isn't.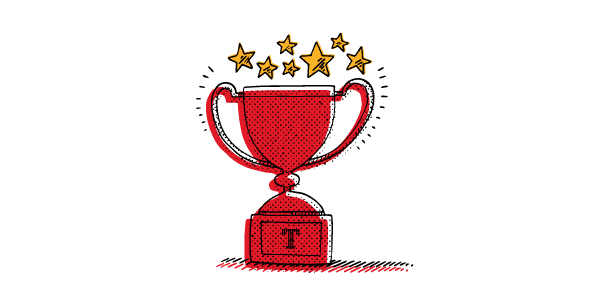 Win at college
You're in, you're here, you're … wondering what the heck to do. We are definitely biased, but Temple is super magical and you should take full advantage of your time here. Watch this video so you know how to really make the most of your college experience.


| | | |
| --- | --- | --- |
| | We'll email you every week; you can contact us whenever you want. We'd love to hear your feedback and story ideas, or anything else you think we should know. | |

Strategic Marketing and Communications
Bell Building, 3rd Floor
1101 W. Montgomery Ave.
Philadelphia, PA 19122