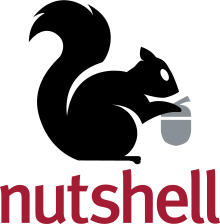 Sup, Owls? Happy Monday! JK, you know it's Tuesday, right? At least now you do. Here's what's going on this week: Lil Yachty and friends are coming to campus, there's going to be a part-time job fair, and the library has more than books.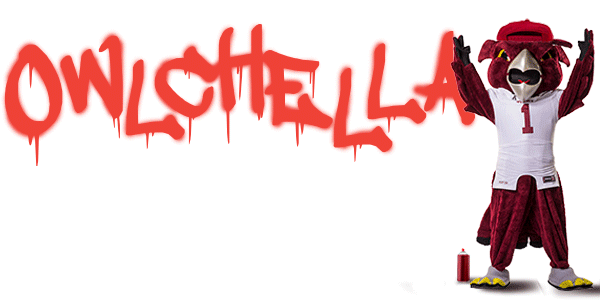 Lil Young Grizzley
When Friday the 13th rolls around, you usually need to brace yourself for a streak of bad luck. What if a squirrel chews the wires and cuts the power to the TECH Center BEFORE you had the chance to save? Or if you thought you did your laundry, but you just … didn't. Deep breath. Let's not panic, because the next Friday the 13th is in October and it's actually going to be awesome. These three are coming to campus for Owlchella: Lil Yachty, Young Thug and Tee Grizzley. It would just be bad luck if you didn't get a ticket, so jump on it. Tickets are $20 with your TUid and are now on sale at the Liacouras Center box office.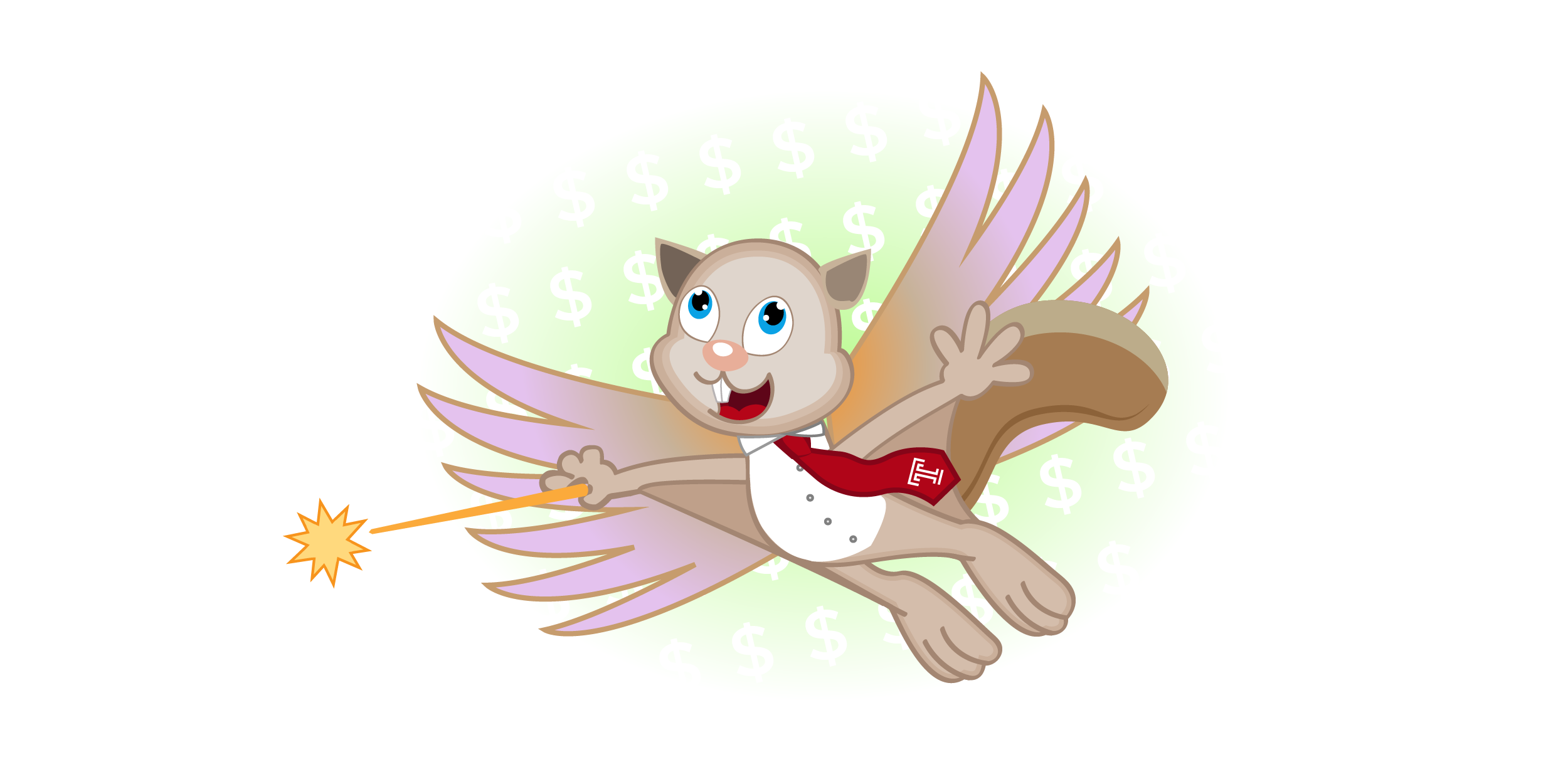 You could be a part-time worker
What would happen if you put your résumé under your pillow at night? Would you wake up to find cold, hard cash? Or, better yet, a job offer? Absolutely not, because unlike the tooth fairy, the job fairy isn't real. But, you know what is real? The Career Center's part-time job fair that's happening this week! Various Temple departments as well as companies and organizations near campus are going to be hanging out in Mitten Hall ready to meet people like you. Bring your résumé. Pro tip: Don't wear sweatpants.

P.S. We won't be at the fair, but Nutshell World HQ is hiring a student content producer. Send your résumé, cover letter and two writing samples to nutshell@temple.edu.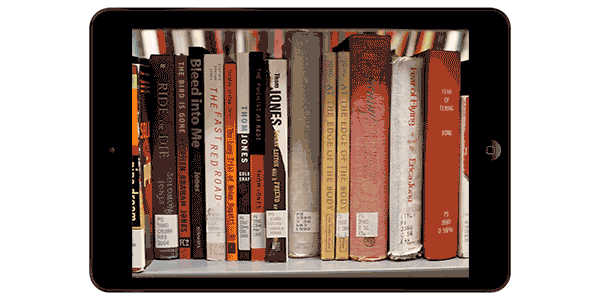 Stacks of resources beyond the stacks
Let's recap: You're about to spend 20 bucks on Owlchella tickets and you don't have a part-time job yet because the fair is tomorrow. Cheaper textbooks are sounding *pretty* good right about now. DYK that some textbooks are available as e-books, aka digital books that are cheaper and not heavy? The library has an improved search tool that makes it easy to find what you need. While you're online shopping for almond butter e-books, check out what else the library offers: live chat if you need help, streaming services that feature new releases, tech rentals and more.



| | | |
| --- | --- | --- |
| | Read | |
| | | |
| --- | --- | --- |
| | Say | |
| | | |
| --- | --- | --- |
| | "GO OWLS!!!" Say that at the first home football game vs. Villanova this Saturday. Get tix at the Liacouras Center or at the Linc. Free shuttles leave Main Campus starting at 12:30 p.m. to make time for the student tailgate in Lot K. | |
| | | |
| --- | --- | --- |
| | Know | |
| | | |
| --- | --- | --- |
| | Next Monday (Sept. 11) is the last day to add or drop a course—if you want to talk to an advisor before making your decision, now's the time. | |
| | | |
| --- | --- | --- |
| | Tweet | |
| | | |
| --- | --- | --- |
| | We'll email you every week; you can contact us whenever you want. We'd love to hear your feedback and story ideas, or anything else you think we should know. | |

Strategic Marketing and Communications
Bell Building, 3rd Floor
1101 W. Montgomery Ave.
Philadelphia, PA 19122