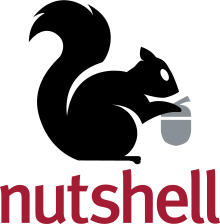 Hey, peeps. Here's what's up this week: don't give a cat—or anyone—your passwords, it's Sexual Assault Prevention Week and Lil Yachty + friends are coming to campus.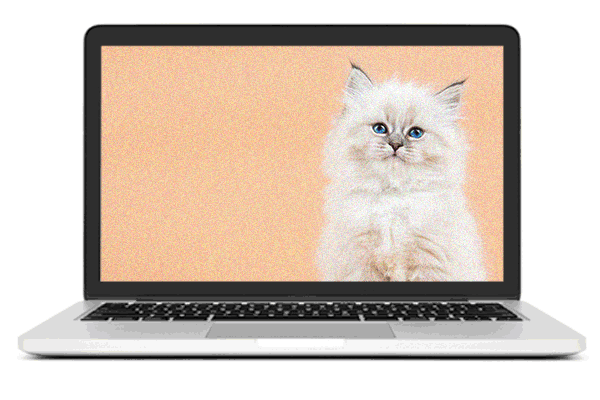 That email looks phishy
Awww. An email from a kitty! Sure, you can have our passwords. And our identities. And our unconditional love. You know, it *does* seem weird for a kitten to want our info. That's because it is weird. Temple would never ask for your sensitive information via email, and we would never have an innocent cat ask you, either. Phishing scams target college campuses, so beware of emails in disguise that claim to be Temple Security, your bank or adorable domestic animals. Don't respond. Don't click any links. Just forward any phishy emails to abuse@temple.edu.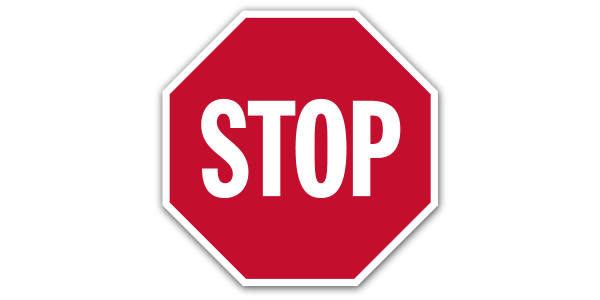 Stop, don't drop or roll, but definitely listen
Time for real talk, Owls. Sexual assault is something that colleges nationwide face, and we need to work together to combat it. What we're doing is increasing awareness about sexual assault on campus. This means educating and supporting the TU community, as well as making it simple to report sexual violence. What you can do is be part of the conversation by checking out Temple Student Government's first-ever Sexual Assault Prevention Week. There are events dedicated to sharing resource information and empowering survivors, as well as intervention and self-defense trainings.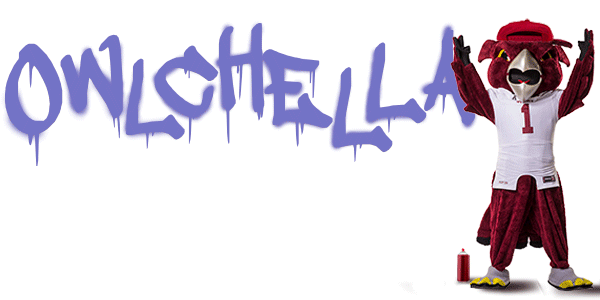 Lil Young Grizzley
When Friday the 13th rolls around, you usually need to brace yourself for a streak of bad luck. What if a squirrel chews the wires and cuts the power to the TECH Center BEFORE you had the chance to save? Or if you thought you did your laundry, but you just … didn't. Deep breath. Let's not panic because the next Friday the 13th is in October—and it's actually looking to be awesome. These three are coming to campus for Owlchella: Lil Yachty, Young Thug and Tee Grizzley. It would just be bad luck if you didn't get a ticket, so jump on it. Tickets are $20 with your TUid and are now on sale at the Liacouras Center box office.



| | | |
| --- | --- | --- |
| | Read | |
| | | |
| --- | --- | --- |
| | Say | |
| | | |
| --- | --- | --- |
| | "That's an all-time high!" Say that when you find out that TU set a new record for fundraising—$90.6 million. Where's that cash go? To supporting students, faculty, research and more. | |
| | | |
| --- | --- | --- |
| | Know | |
| | | |
| --- | --- | --- |
| | It's Study Abroad Week. Learn more about our international programs and figure out how to make your study abroad dreams come true. | |
| | | |
| --- | --- | --- |
| | Tweet | |
@Lexusvee: TEMPLE GOT YOUNG THUG FOR HOMECOMING!!!!!! It's lit 😭

Tell us how you really feel.
| | | |
| --- | --- | --- |
| | We'll email you every week; you can contact us whenever you want. We'd love to hear your feedback and story ideas, or anything else you think we should know. | |

Strategic Marketing and Communications
Bell Building, 3rd Floor
1101 W. Montgomery Ave.
Philadelphia, PA 19122