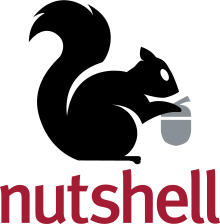 Happy Monday, squirrel friends! If you survive this week (you will) then you will have completed four weeks (that's a month, right?) of class. Go, you! Here's what else you can look forward to: seeing Temple Theaters' first production, applying to get your project funded through OwlCrowd and drinking bubble tea.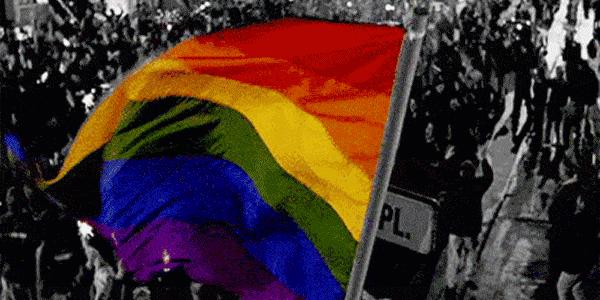 Curtain call
DYK that Edith Windsor, the tough, wow-how-can-we-be-like-her, gay-rights activist whose landmark Supreme Court case dismantled the Defense of Marriage Act in 2013, was a Temple alumna? We're sad to say that she passed away last week. It got us thinking about LGBTQIA+ history and then made us want to go—even more than we already wanted to—see Temple Theaters' first production of the year, Hit the Wall. The play is set during the first night of the historic Stonewall Riots in NYC (a catalyst for the gay-rights movement in the U.S.). Through the lenses of a gay teenager, a drag queen and other characters, we get a contemporary look at what happened back in 1969. Temple Theaters never disappoints, so mark your calendar now.

Randall Theater, through Sept. 24, various times, $10 with your OWLcard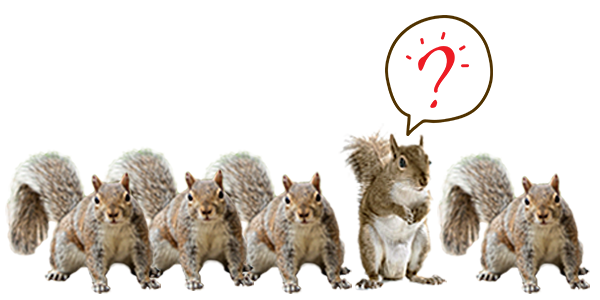 Owl about the funding
It's that time of year again, guys. It's when we put our brains together and think of how many different ways we can work "Owl" into the names of stuff. OwlCappella. Owlchella. OWLchestra. JK. We're not going to do that because we would be here for the rest of our lives. But there is one we need to mention: OwlCrowd. It's our own crowdfunding platform to raise $$$ for innovative projects that Temple peeps think up—and you've got two more weeks to get your applications in to be considered for the fall campaign. Check out the project guide, and if you've got an idea that fits, get cracking on that app ASAP because they're due Oct. 2.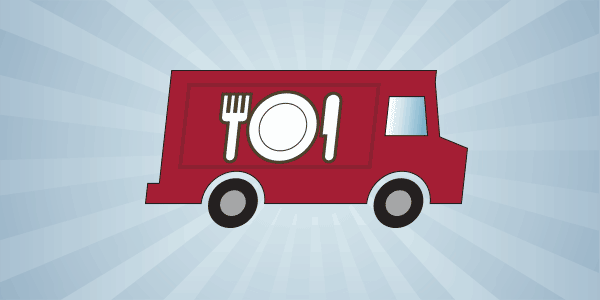 The Truck Stops Here: Royal Tea Truck
Can tea be royal if it is served out of a truck? Is it truly sovereign if there are mysterious and chewy black balls in the bottom of the cup that we the people have decided to call bubbles? The answer is yes. Once you try a bubble tea from the Royal Tea Truck on Norris Street between 13th and Broad streets, you'll understand why this tea is queen. It's the perfect blend of caffeine and sugar to get you through class and then allow you to crash into a beautiful glucose-induced nap. Want to chew on more than just bubbles? There's a selection of Taiwanese-inspired snacks, too.



| | | |
| --- | --- | --- |
| | Read | |
| | | |
| --- | --- | --- |
| | Swipe right for literacy—Temple's PASCEP is serving as one of multiple testing sites for a mobile app aimed at teaching adults to read. | |
| | | |
| --- | --- | --- |
| | Say | |
| | | |
| --- | --- | --- |
| | Know | |
| | | |
| --- | --- | --- |
| | Remember Rad Dish Co-op Café? It's that veggie friendly, local and organic student-run café in Ritter Hall, and it's open again with new menu items and a renovated space. | |
| | | |
| --- | --- | --- |
| | Tweet | |
@ForeverAcee: Thank you @TempleUniv for giving us students adobe creative cloud for free !!!!

We got you! ICYMI: you can get free access via TUportal.
| | | |
| --- | --- | --- |
| | We'll email you every week; you can contact us whenever you want. We'd love to hear your feedback and story ideas, or anything else you think we should know. | |

Strategic Marketing and Communications
Bell Building, 3rd Floor
1101 W. Montgomery Ave.
Philadelphia, PA 19122