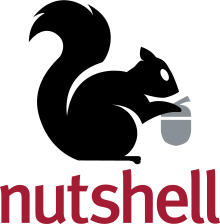 Sup, y'all. Get ready for a colorful week, like the most colorful week ever because it's National Coming Out Week! Here's what else is going on: head to Ambler Campus for a dose of nature, and we need all of your socks.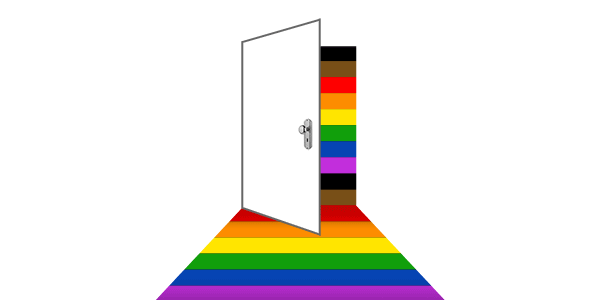 We can't wait to play bingo Friday night, said no one ever under the age of 65. That's all about to change because it's National Coming Out Week and there's a new bingo in town: Queer Bingo. And that's not the only thing to look forward to. There are events all week that will help us show our love and support to the LGBTQIA+ community, like the annual drag show, a town hall-style discussion and our personal favorite: A screening of the 20th anniversary of the Ellen Degeneres coming out episode. But most of all, we want y'all to come together.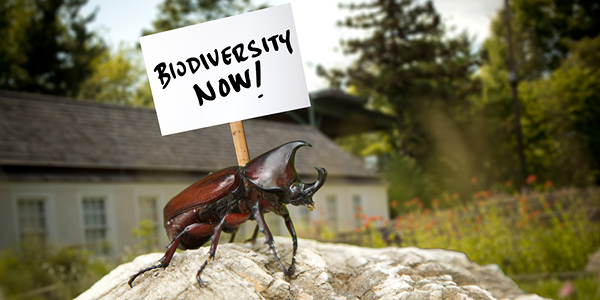 I don't know, what do you wanna do?
We wanna explore meadows and thank Mother Nature for giving us leaves that change color and pumpkin spice season. DYK that Ambler Campus is just a short (and free) bus ride away and has acres of forested land? On Friday and Saturday, Ambler Arboretum is hosting its first-ever BioBlitz, which basically means that you're invited to soak in the beautiful woodlands while searching for as many different plants and creatures as you can for the sake of biodiversity. Don't know the difference between a beetle and a butterfly? Well, we might be worried if you don't know that one, but there will be on-site instructions so you know what to do and what to look for.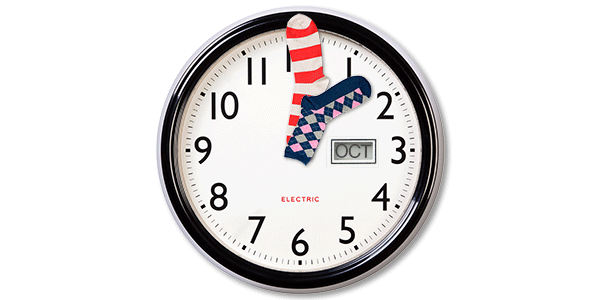 Sock it to us
When we say that, we literally mean bring socks to us because we're trying to break Guinness World Records. Remember last year when we piled into the Liacouras Center and made a record-breaking number of PB&Js? Well, Main Campus Program Board is at it again with its Homecoming kickoff party Socktober Fest—and, no, it's not a sock sandwich making party. It's an attempt to collect the most socks in the history of the world in eight hours to donate to those in need. Once we sock (lol) that record, we're going to get a little weird and try to break another one: the largest gathering of mismatched socks. It's a party that's gonna knock your socks off, but try to keep them on so we can win.

Socktober Fest, Student Center Room 200, Oct. 9
Sock donation, 12 p.m.–8 p.m.
Mismatched socks record: 7:30 p.m. open, 8 p.m. record attempt



| | | |
| --- | --- | --- |
| | Read | |
| | | |
| --- | --- | --- |
| | Say | |
| | | |
| --- | --- | --- |
| | Know | |
| | | |
| --- | --- | --- |
| | On Oct. 3, a reporter from The New Yorker and a former South Korean military officer are going to be on campus offering their insider knowledge about the tension on the Korean Peninsula. | |
| | | |
| --- | --- | --- |
| | Tweet | |
@biancatamura: Since temple is under so much construction can we go ahead and tear down the 7/11s and build some wawas @TempleUniv

¯\_(ツ)_/¯
| | | |
| --- | --- | --- |
| | We'll email you every week; you can contact us whenever you want. We'd love to hear your feedback and story ideas, or anything else you think we should know. | |

Strategic Marketing and Communications
Bell Building, 3rd Floor
1101 W. Montgomery Ave.
Philadelphia, PA 19122