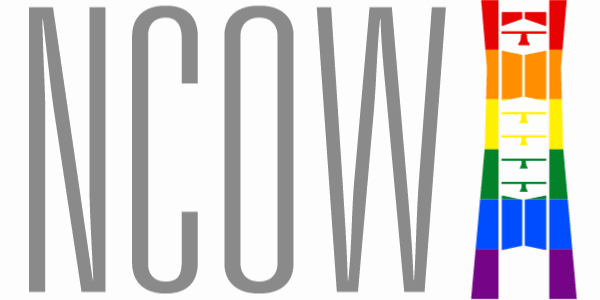 BYO ROYGBIV
Alright, Owls, here's the 411: Today's the start of NCOW (not to be confused with NCOD). Which means it's time to wear some ROYGBIV in honor of the LGBTQIA+! Aaaand it's time you get your acronyms down. Translation: It's National Coming Out Week, which Temple celebrates every year to quintuple the happiness and pride that is National Coming Out Day. So throw on some rainbow, love that beautiful thing called love and start the party with a campus drag show tonight. Then keep the celebration going, cause NCOY has a nice ring to it.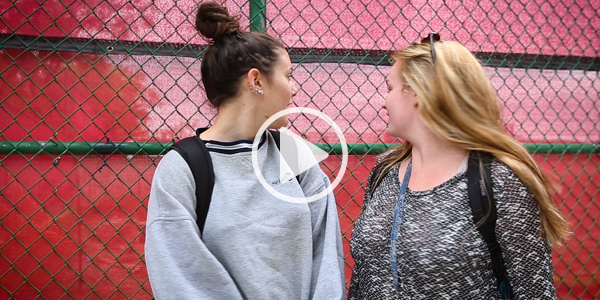 What's behind this fence?
As some people say, when one door closes, another one opens! And as Nutshell says, behind every fence is, well, something! We asked you to guess what's behind this particular fence at 15th Street and Montgomery Avenue and some of you aced it. Some of you did not. We also learned that one of you really likes, um, juice. Anyway, learn what's behind the fence.



| | | |
| --- | --- | --- |
| | Read | |
| | | |
| --- | --- | --- |
| | You're not seeing triple—but you might be seeing triplets. Meet the McFerran brothers, the only triplets in the Class of 2020 (all of whom happen to be in CST). | |
| | | |
| --- | --- | --- |
| | Say | |
| | | |
| --- | --- | --- |
| | Recondite (adj): Beyond ordinary knowledge; little known or obscure. As in, "After Nutshell arrived in Owls' inboxes, what lurked behind the tall fence was no longer recondite." | |
| | | |
| --- | --- | --- |
| | Know | |
| | | |
| --- | --- | --- |
| | Temple has 319,000 alumni living in all 50 states and more than 140 countries. Which means you can ditch Rosetta Stone and just brush up on your Temple lingo before globetrotting! | |
| | | |
| --- | --- | --- |
| | Tweet | |
| | | |
| --- | --- | --- |
| | We'll email you every week; you can contact us whenever you want. We'd love to hear your feedback and story ideas, or anything else you think we should know. | |

Strategic Marketing and Communications
Bell Building, 3rd Floor
1101 W. Montgomery Ave.
Philadelphia, PA 19122