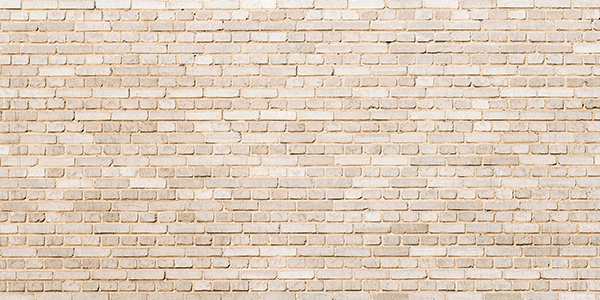 That four-letter word...
Vote. Hear us out. We know that we're all fresh off an exhausting election season that seemed to start 598 years ago, but there's another election that needs your attention—Temple Student Government's election. Here's the deal: TSG is implementing a new governance model designed to better work for YOU and it's called Parliament ('cause that's what a bunch of Owls is called). With members representing each school and college, all class years and mascot species various interests, the new 37-member structure will bring together students from across Temple to discuss important issues that affect the student experience. The online voting system, which will tailor the seats you can vote for based on your school and other factors, goes live at midnight tonight and is open through Wednesday. So please, go vote. It matters. Always.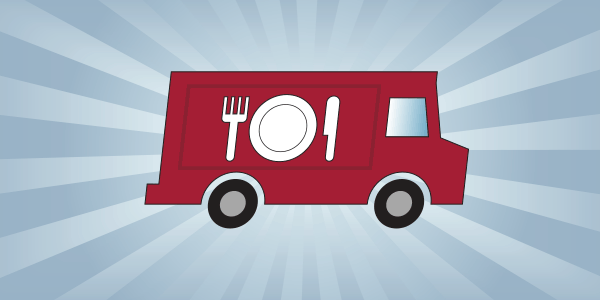 The Truck Stops Here: Ray's
Speaking of making important decisions, aren't you sick of choosing between bacon and sausage? Us too. Which is why we went to Ray's, where you don't have to choose. This truck's popular breakfast wrap gives you *both* (plus eggs and peppers and onions). But don't stop by just for that. Go for all the greasy-spoon, comfort-food goodness—you know, the chicken parm sandwich, the cheesesteak, and the Eric B. What, you've never had an Eric B.? In Nutshell's latest food truck review, we got the story behind the funny name by going to the source: the owner of Ray's, whose name is not, um, Ray.