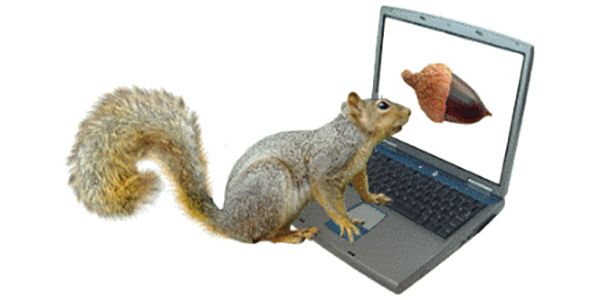 It's not goodbye, it's...
Actually, it is definitely goodbye. Sayonara, 2016! See you never! And no, we will not spend an unnecessary amount of time looking back at you on Facebook highlight videos. We're so over you. But really quick, can we just reflect on that time we nabbed a world record by making 49,000+ sandwiches for charity? And on when the #bonezone stole our outfit and wore it on national TV? And on when we announced the new Wawa opening on campus? Hahaha, you wish. OK, we'll admit it: We had a lot of epic times together, 2016, not to mention some solid tweets to remember them all. Here are 10 favorites to look through before the big goodbye.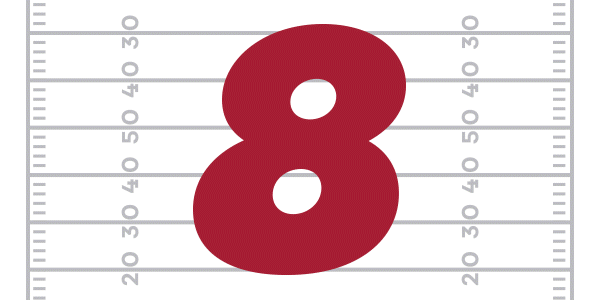 The countdown
There's only one thing better than counting down to some weird colorful ball on a TV screen. And that's counting down to see some football at THE.BOWL.GAME! To refresh your memory: In eight days, the Owls will travel to Annapolis to play Wake Forest in the Military Bowl. The last time we played those freaky Demon Deacons, in 1930, we won 36-0. You can still get tickets and still register for the free bus to the game and still make a few good memories (and tweets) before saying hello to 2017.



| | | |
| --- | --- | --- |
| | Read | |
| | | |
| --- | --- | --- |
| | James Jones spends a lotttt of time with the football team. You'll see him on the sidelines, ready to act when needed. But his uniform isn't Cherry and White. It's blue. But *not* like PSU blue. | |
| | | |
| --- | --- | --- |
| | Say | |
| | | |
| --- | --- | --- |
| | Posterity (n): All future generations. As in, "Nutshell saved the memorable tweets not only to look back on the incredible times of 2016, but for posterity's sake." | |
| | | |
| --- | --- | --- |
| | Know | |
| | | |
| --- | --- | --- |
| | Jrs & srs: You still have *43,200 minutes* to complete your required Title IX training by Jan. 18. Go to learn.temple.edu and select "Not Anymore: Undergraduate," under "My Courses." | |
| | | |
| --- | --- | --- |
| | Tweet | |
| | | |
| --- | --- | --- |
| | We'll email you every week; you can contact us whenever you want. We'd love to hear your feedback and story ideas, or anything else you think we should know. | |

Strategic Marketing and Communications
Bell Building, 3rd Floor
1101 W. Montgomery Ave.
Philadelphia, PA 19122