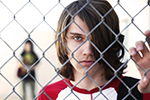 Debuting at Sundance
'The Bad Kids,' a documentary by alumni Keith Fulton, TFM '95, and Lou Pepe, TFM '97, is screening at the Sundance Film Festival.
Share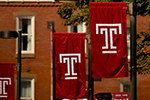 Beating the
odds
Data shows that Temple is at the top of Philadelphia-area universities at attracting and educating low-income students.
Share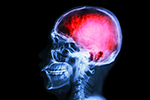 Exploring brain injuries
Temple Professor Sam Hodge's, LAW, '74, new book examines head trauma and brain injuries from the insurance, legal and medical perspectives.
Share