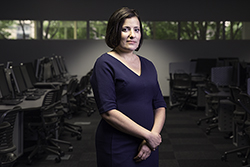 Are "nudges" helpful?
Sara Goldrick-Rab, professor of higher education policy and sociology, is researching if low-cost interventions improve retention among lower-income students.
Share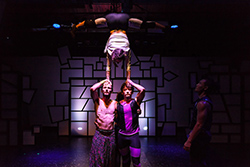 Fashion of the stage
Costume designer Natalia de la Torre, TFM '06, designed beautiful costumes—and clothing that can withstand being thrown across stage—for three different Fringe shows.
Share