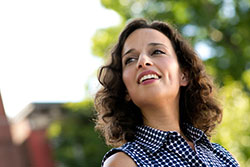 Get geeky with it
Several Owls shined at the Philly Geek Awards for their achievements and innovations in the Philadelphia community.
Share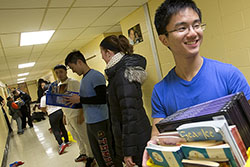 Strong community ties
Temple students have a reputation for being community-oriented—something that benefits Teach for America. For the second consecutive year, Temple is a top contributor to the organization.
Share