The Washington, D.C. Chapter of the Temple University Alumni Association is pleased to invite you and your guests to the:

5th Annual Sip and Serve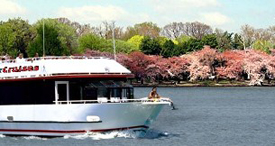 Saturday, June 14

9 am–12 pm: Serve

Iona
4125 NW Albemarle St.
Washington, DC 20007

3:45–6 pm: Sip

DC Cruises
3100 NW K St. (Depart in front of Nick's Riverside Café)
Washington, DC 20007

Join fellow alumni and friends in the D.C. area for the 5th Annual Sip and Serve! The Serve portion of the event is designed to allow Temple alumni, family and friends to give back to the community by partnering with a local not-for-profit organization in a variety of ways. The Sip portion of the event is a yacht cruise along the Potomac River, providing a great view of the city and an opportunity to network and socialize with your fellow Owls.

Tickets are $15 per person (a $40 value) and include the private yacht cruise, appetizers, cash bar and a chance to win some Temple giveaways. There is no fee to attend the Serve portion only.
Don't miss this upcoming webinar!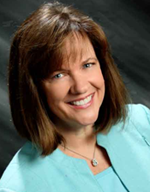 Twitter Your Way to A Job
Wednesday, May 7, 8–9 pm

Join Susan Whitcomb, author of numerous books including The Twitter Job Search Guide and 30-Day Job Promotion, for this month's installment of the Career Expert Webinar Series. You will learn tips, tricks and strategies that will help you not only develop your online presence, but help you find the job you want faster and with less effort!




Questions? Email alumni@temple.edu or call 215-204-7521.